Here are some Banners and Badges for MyWorld Tuesday, that you are free to use!
Just right click and select "Save as..."
A note: The First 4 images are GIF Files with transparency. We mark them
additionally with a red Asterisk, for Blogger does not seem to be able to handle
GIF Formats. All other images are jpg's and will work with Blogger.
*

*

*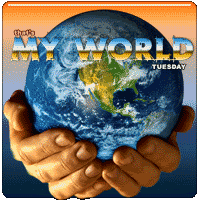 ---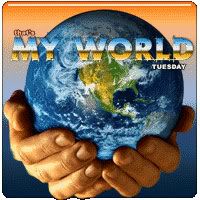 Questions? Visit the Questions Page!